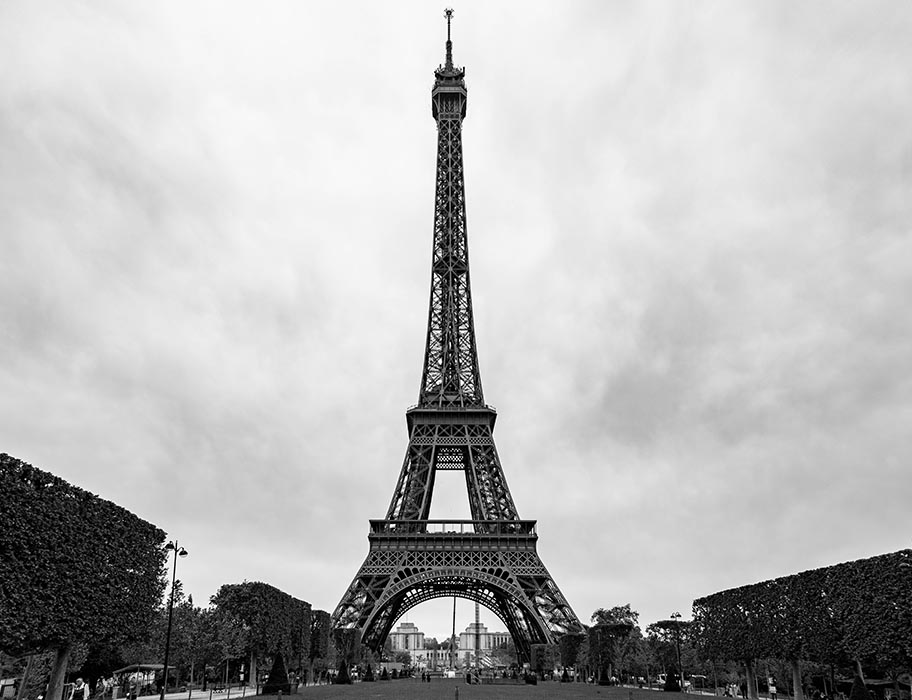 My first apartment in Paris was on Rue de Charonne. I was studying in Paris at the time, and didn't know anything about the city. I felt like a fish out of water. In some respect, I was a little scared being somewhere completely new for the first time. But I persevered. I was in Paris, for goodness sake. People dream all their lives to have an experience like this. It was no time for me to hide inside my apartment. Paris had so much to offer. Soon, I got to know my neighborhood bakery - or rather the boulangerie. Then I acquainted myself with the boucherie and patisserie. Then I discovered Nicolas, the wine store chain, and Picardie, the frozen food chain. It was amazing. So I immersed myself in French life, and came away with what Hemingway called the "Moveable Feast", since that truly is what Paris is. Since leaving Paris, Paris has remained and has always been with me inside my heart. And I know that I am better for it, having been a part of that great city, once in my life.
So when the news first broke, I looked on with disbelief. I couldn't believe that it happened. Innocent Parisian were killed doing normal things on a Friday night - eating out - having drinks with friends - winding down at the end of the week - and on the street where I had once lived. I didn't know what to say. And of course, it was far worse, with attacks in multiple locations across the city. I felt horrible for the people of Paris, and I felt horrible for France. Even though I left Paris years ago, the attack was personal. It hit home.
Paris will survive. No one has any doubt of that. But life will never be the same to those who lost a loved one that night. Our hearts and prayers go out to you.